We craft digital experiences that speak volumes about your brand.
From our humble beginnings, Mindsite has always been driven by one clear mission: to deliver unmatched web design services at a fair price. As our journey unfolded, we realised that we were not just building websites; we were building bridges between businesses and their customers.
Understanding the unique pressures businesses face, we took it upon ourselves to simplify the process. We designed a fully managed, hassle-free solution to not only meet but exceed your expectations. Whether you are a new venture breaking new ground or an established company looking to elevate your digital presence, we're here for you.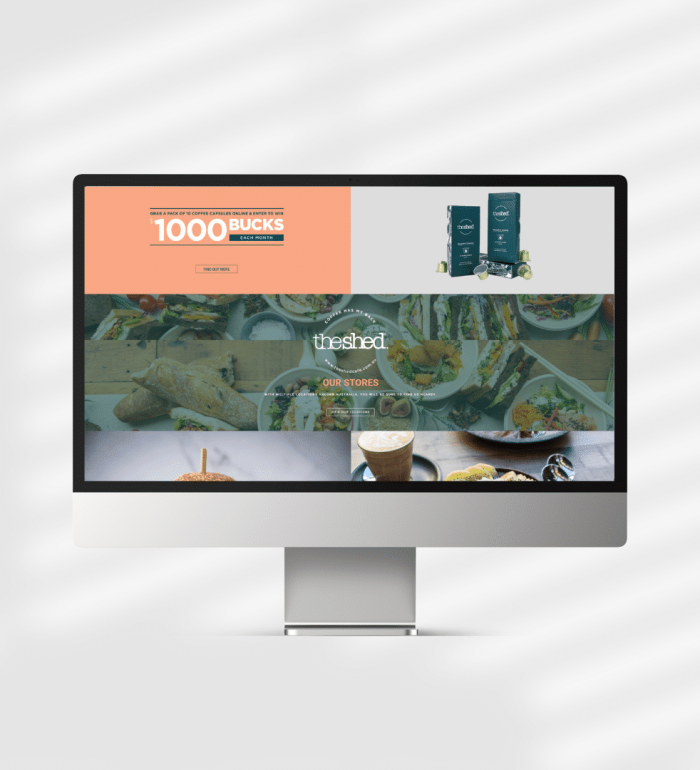 DESIGNED WITH YOU IN MIND.
We offer a comprehensive suite of services that bring together strategy, creativity, and technology.
We create captivating, user-friendly websites that reflect your brand's identity. From general website design to specialised eCommerce solutions, we ensure your site resonates with your audience.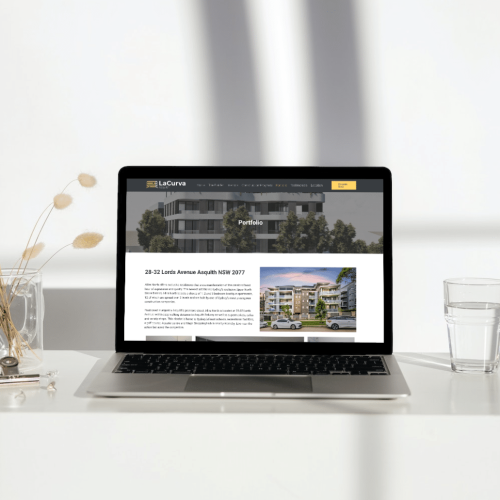 In the fast-paced digital world, your website needs to keep up. We provide regular updates, performance optimisation, and security monitoring to ensure your site remains robust and reliable.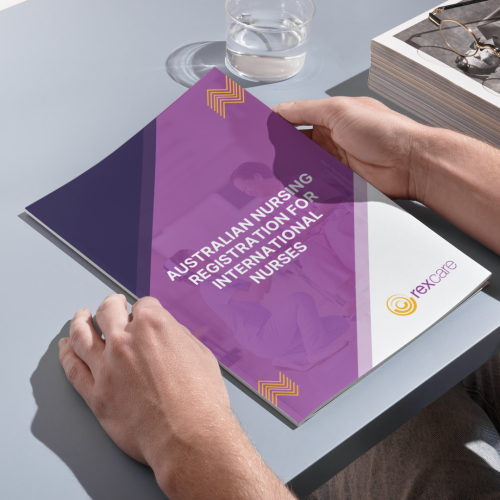 Beyond websites, we craft compelling content that drive engagement. From targeted email campaigns to social media management and on-page SEO, we ensure your message reaches the right audience.
Want to get to know us better and discuss how our services can be tailored to your specific needs? We believe in personal connection and direct communication. Book a one-on-one meeting with our team now and let's start shaping your online success story together.
our mantra,
SUCCESS BY DESIGN.
Every member of our team is driven by a passion for what we do, and this shines through in our work. We relish the process of understanding your business and turning your vision into a digital reality. Our approach to service is deeply personal, thoroughly professional, and consistently thoughtful.

"Design is not just what it looks like and feels like. Design is how it works." This belief, famously articulated by Steve Jobs, is at the heart of the Mindsite ethos. We understand that successful design must not only captivate but also deliver results. That's why every project we undertake is meticulously crafted to ensure it functions seamlessly while looking fantastic.

With Mindsite, your online presence isn't just about having a visually attractive website; it's about having a comprehensive digital platform that works tirelessly for your brand's success.
"Your website is not just a business card, it's an online gateway to your brand's success."
Julian M.
Founder of Mindsite