website management services
Dedicated website monitoring, security,
and optimisation services.
24/7 seamless website management
Having a website care plan is essential for businesses that rely on their website for their operations or for generating revenue. If a website goes down or is not functioning properly, it can result in lost business and leads. A website management plan can help prevent problems and keep the website running smoothly, ensuring that it is always available to customers and clients. It can also provide peace of mind, knowing that there is a team of professionals available to help with any technical issues that may arise.

Our website management service is the perfect solution for busy business owners. With us handling all daily maintenance tasks, you can rest assured that your website will always be up and running, serving its purpose without any downtime. Partnering with Mindsite Web Services ensures your website is properly maintained, safe, and secure at all times.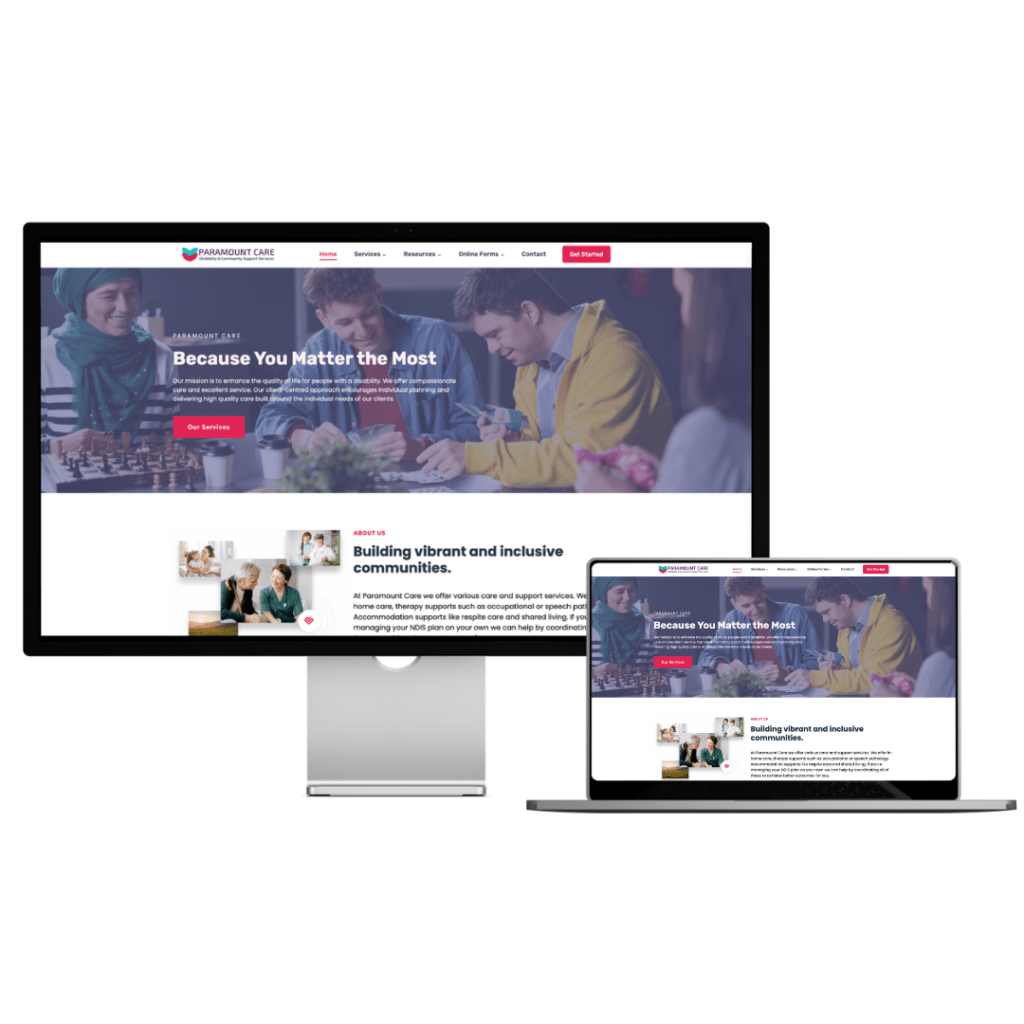 Security & Monitoring
We constantly monitor for new security updates and detect any new vulnerabilities or threats that may pose a risk to your website. If you gather people's personal information like name, email and phone number, your site needs to be secured.
SITE DATA backup
We continuously back up your website data 24 hours a day. Having a backup means that even if an issue arises, nothing is lost. Whatever happens, the data will be available for you to restore your site, without affecting your business.
software update
We ensure that your website's software is always up to date, resulting in better performance and faster page loading times. Keeping operating systems and applications up to date is also crucial to protect your website from hackers.
What is covered under our website care packages?
What is covered under our website care packages?
frequently Asked Questions
Why do I need Website Management?
It can be hard to keep your website updated and evolving. You need new content, fresh changes, security updates, back ups, and plugin updates - but it can quickly become complex and costly if you don't know what you're doing! Just one mistake can lead to serious consequences for your business - like a broken website, lost sales and lost data.

Mindsite Web Services is the perfect solution for busy business owners who want their website managed by experts. Our team of skilled professionals will take care of all your website needs so you can focus on your business. From creating new content to updating plugins, we have you covered. Plus, our services are affordable and there is no lock-in contract.
What advantages does using local hosting and support services provide, compared to overseas companies?
When it comes to hosting and support services, using local Australian companies has a definite edge over overseas providers. Using local hosting and support ensures that any needs you may have can be handled quickly and efficiently, as there's no need to wait for communication delays to clear up or deal with language bariers. Our Sydney based team are also have the necessary marketing expertise in your particular industry so they can provide tailored advice based on their own experience and knowledge.

Our team can also lend you valuable insight into how your business should best proceed in order to stay competitive and succeed in the future. Additionally, by using a local business , you can help stimulate your local economy and create new job opportunities in your area.

Ultimately, while overseas companies may seem attractive at first glance, using local hosting and support services provides you with many advantages that simply aren't available from non-local companies. When it comes to choosing the right provider for your website hosting and support, the decision is easy: go local!
What capabilities can Mindsite offer me that other agencies can't provide?
Our services are designed to help you achieve your website goals with ease. Our full suite of services include custom website design, graphic design, email marketing, content management, hosting, and maintenance. We ensure your website is optimised for search engines and consistently updated with fresh content. Additionally, we offer 24/7 customer service and technical support to provide you with an unmatched level of expertise. So when you're ready to get your website up and running, choose Mindsite for a one-of-a-kind personalised experience!
How much does a website care plan cost?
When we meet or chat with you we will establish a plan based on your budget. Our prices and services can be customised based on what you would like to achieve and how much you would like to invest in your online presence. You can pick and choose the services you need while staying within your budget. Call us for a chat and find out how we can partner with you to ensure your success.
What if I don't want maintenance? Can I just manage the website myself?
Mindsite's Website Maintenance Plans take the daily burdens of website upkeep off your plate. If you have the time and skills necessary to perform these tasks then of course you can manage your own website! However, in our experience, our clients are already time-poor, working in their business full time as well as trying to fit in family time. For this reason, many find relief in our maintenance services because they know that everything will run smoothly and they can focus on their business and family time.