Custom-built websites that are responsive
and designed for conversions.
Web design tailored to your needs.
A visually striking web design and solid branding have always played a crucial part in achieving digital success. If you're in need of a refreshed online presence or a new website design, we'll be your partners at every step. Starting from initial consultations right through to launch and beyond, our seasoned team of web designers is ready to provide a fresh perspective in crafting the perfect design that aligns with your specific business goals.

No matter how you envision your new website to look and feel, we can build it. We take the time to understand our clients' wishes and goals and turn these ideas into reality. Our team can take the burden off your shoulders and create a website that exceeds your expectations and meets your business goals in as little as a couple of weeks. Chat to us today for a free consultation!
The team at Mindsite is passionate about providing quality and affordable web design that help businesses grow and thrive. We are skilled in creating beautiful websites that delivers results through responsive and functional design.
Custom-built on WordPress
Showcasing your services & products to reflect your brand is a vital part of your online presence and reputation. We design for your requirements and offer you the chance to give feedback every step of the way.
SEARCH ENGINE OPTIMISED
We ensure that all website content are of high quality so that Google and other search engines can easily crawl each page. This will improve the site's ranking and in turn, drive traffic to your website organically.
User Friendly & Responsive
We design our websites using the latest best practices in UX and UI design. We create responsive websites that fully optimise your online presence for any screen size. This also benefits your site's ranking in search engines.
Designed for conversions
We create website experiences that help direct users to take specific actions – get in touch, add item to cart, or call your business. We help companies to achieve the engagement they require online.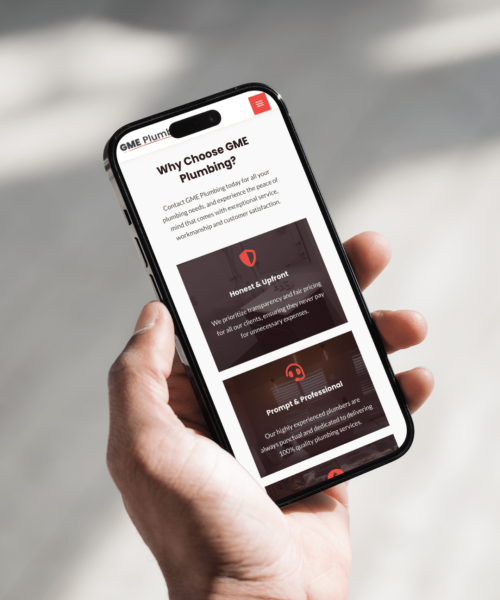 custom built on wordpress.
More than 65% of websites use WordPress, and for good reason. It is secure, fast, customisable and easy to manage. When you choose one of the inexpensive website builders out there, your website will most likely look just like many other sites. This is because they often lack customisation and specific features needed for businesses.

With WordPress, the possibilities are endless, with a range of features and functions, along with plugins and seamless integration with other platforms to enable e-commerce, bookings, intranets, and more.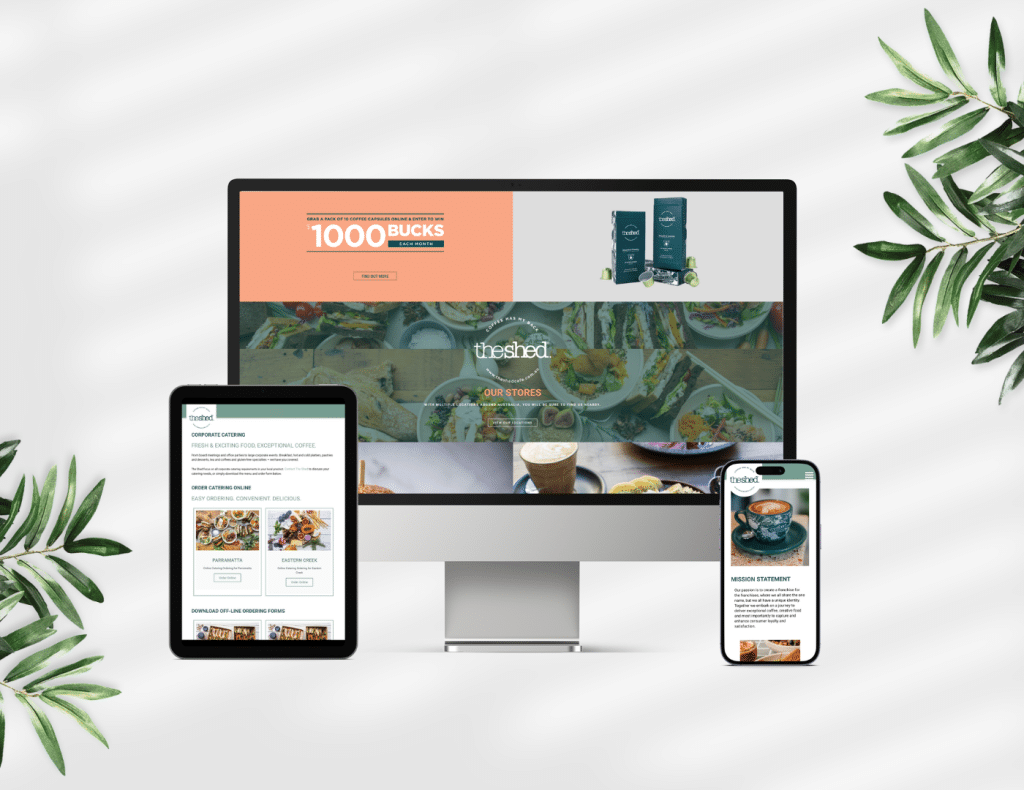 frequently Asked Questions
Can't I just build my own website?
You may think building your own website will be easy and quick. But when you compare a professionally built website to a website built by an amateur or a business owner who is not skilled in this area, you will find a big difference. Our team of web developers and digital marketers have many years of experience with building effective website that create leads.
Will my website look unique?
Yes! We build each website to be unique, based on your specific goals and preferences. Each one is fully customisable, meaning your website will look completely unique and can offer any features and functions you need.
Why do I need WordPress website management?
When you are trying to run your business, the last thing you need is to be spending hours figuring out how to manage your website too! Your site will need daily attention to keep it in shape and that's where we come in. Our clients have seen impressive results since partnering with us for website management need. Improved website traffic, better search rankings and more qualified leads, as a result of regular website maintenance.
Why is responsive web design important?
Google now has a mobile-first approach to indexing and ranking websites, so it's now more important than ever to have a well-performing responsive website.

We design a mobile user experience that ensures that users on the go will get access to the most important content easily and quickly. We help you seize the opportunity to stand out from the crowd with a responsive web design.

A website is often the first impression people will get of a new business or product.  Menus that don't work properly and content that displays poorly are the fastest ways to send people away, not to mention diminishing the credibility of your brand.
Is WordPress a good choice for an ecommerce store?
WooCommerce is the most popular e-commerce platform and is widely used. It provides limitless customisation for your e-store and strong SEO value. Payment gateways are easily integrated and work seamlessly so you never miss out on a sale. WooCommerce stores are scalable and can handle an unlimited amount of products.