Custom-built websites that are responsive
and designed for conversions.
Your customer's experience is as important to us as it is to you. In fact, we work hard to ensure they will easily navigate through their shopping journey, from finding a product easily, adding to cart, the checkout process and delivery options. We also take great pride in our customer service team who provide you with ongoing support not just during the website build, but long after the website is launched. We will ensure your e-commerce site is engaging and effectively converts a website visitor to a paying customer. Paired with a digital marketing strategy, we can help your business grow online successfully.

We have experience with many different payment gateways and shipping options so your website always caters to the customer's preferred methods of purchasing. We can also help with Amazon and eBay integration as part of your e-commerce management plan.
Increase your online sales
A well-designed e-commerce website can help you capture new customers, present your business and its offerings in an attractive and memorable way, and even improve your website's ranking on search engines.
Business tools Integration
Our custom-designed websites are feature rich and continuously monitored for updates. We can integrate your preferred CRM tools seamlessly into your new website and will be there for you if you run into any issues.
Improved customer experience
A good e-commerce website is functional, user friendly, and aesthetically pleasing. With our expertise, we can guide you to make the best design choices that will elevate your brand and improve the shopping experience for your customers.
Ready to kick off your ecommerce website?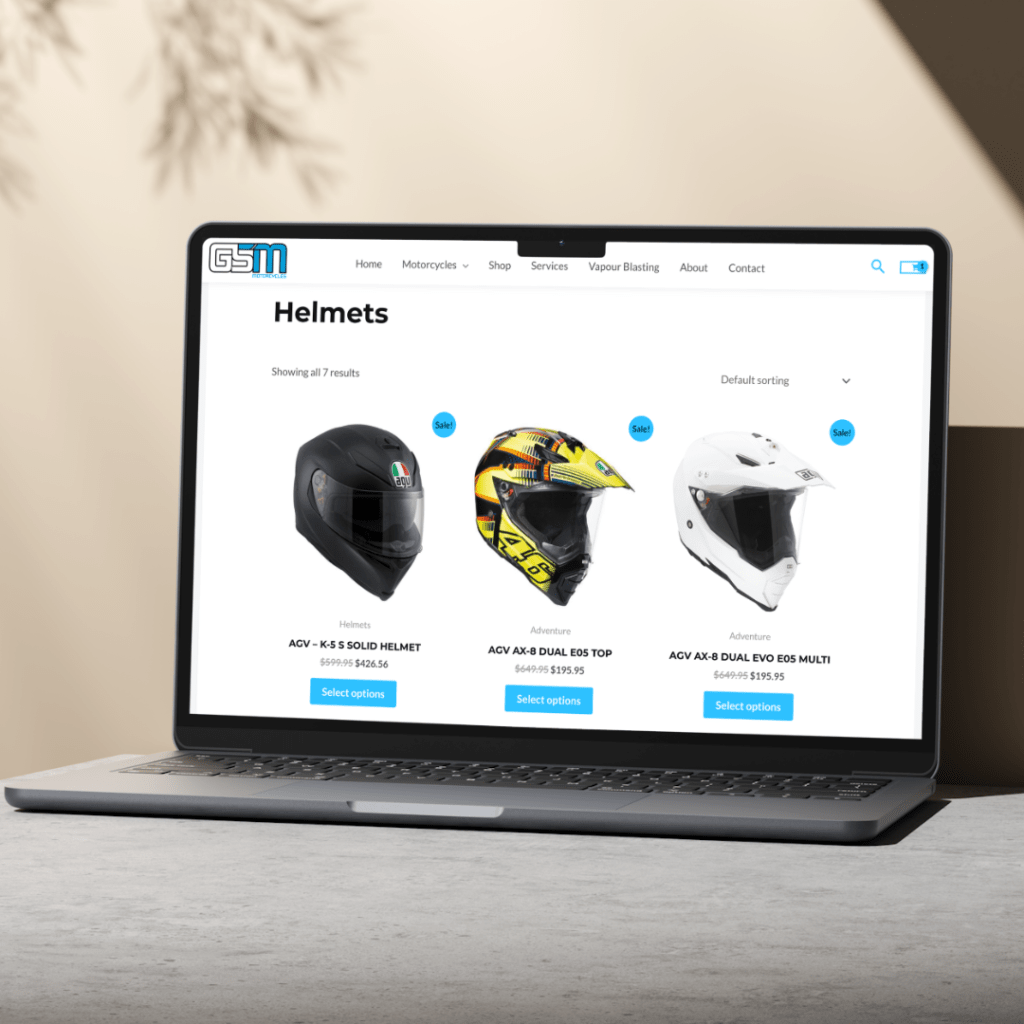 unlock your online selling potential
As the ecommerce market in Australia is becomes more and more competitive, it is crucial to work with a skilled and experienced designer to create your online store. By partnering with us, you will have access to the best resources and tools to increase your revenue and reach a larger customer base. Invest in your business's success by hiring us to build a top-notch ecommerce website.

Mindsite is a reliable choice for custom ecommerce design and development. Our team has a track record of managing successful online stores and is equipped with the expertise to drive sales and conversions for your business. If you are interested in improving or starting your ecommerce website, don't hesitate to reach out to us for a free consultation. We would be happy to discuss how our services can benefit you.
frequently Asked Questions
What kind of industries can benefit from having an ecommerce store?
We have guided clients with our eCommerce solutions from all kinds of industries like clothing stores, gifts, florists, technology, workwear, online courses, and beauty salon services to cafes, restaurants and craft supplies. Our clients have been very successful in increasing their online sales since partnering with us.
Why would I need ongoing ecommerce management?
What happens if you suddenly notice a big drop in sales? Then you realise there's an issue with your checkout process? You've already lost days of sales and you don't know how to fix the problem. Disaster right? We closely monitor your eCommerce site 24/7 and make sure it never goes down! We get notified of any potential issues and fix them before they affect your revenue. We can also add or modify your products, make any changes you need to the checkout process and guide you through marketing campaigns to keep those sales rolling in!
What about payment gateways and shipping options?
We can seamlessly integrate your payment gateways, such as PayPal and Stripe, to make checkout a breeze for your customers. Likewise, with shipping options, you can give the choice of flat rate shipping, free shipping, and local pickup. Don't worry about the technical details, we have it under control. We will integrate payment gateways and shipping options into your online store so that you can accept payments and ship products to your customers with ease. You can focus on running your business and we will take care of the rest.
What are the benefits of ecommerce website management?
Trusting Mindsite Web Services to manage your e-commerce website offers you the expertise, time savings, and professional support you need. We have the latest industry knowledge, design skills, and development expertise to optimise your site for success. By entrusting us with technical tasks, you can focus on core business activities. We use advanced tools, continuous monitoring, and scalable solutions to accommodate growth. Additionally, our digital marketing efforts boost traffic and enhance customer experiences. Partnering with us reduces risks, provides cost-effective solutions, and empowers your business to thrive in the competitive online market.